About us
We aim to provide designers with the resources they need to do their best work, wherever they are in the creative process.
We create content and design for designers and users to create designs quickly and conveniently. With the desire to collaborate and connect with designers, we created the
Magipik.com
with love to connect with you creators and bring your products to more users.

More product, less time
We are working to deliver better creative products in less time
Simplify designing progress
With available resources, will save you time on perfecting products
Smarter connectivity
Make the connection between designers and users simpler and smarter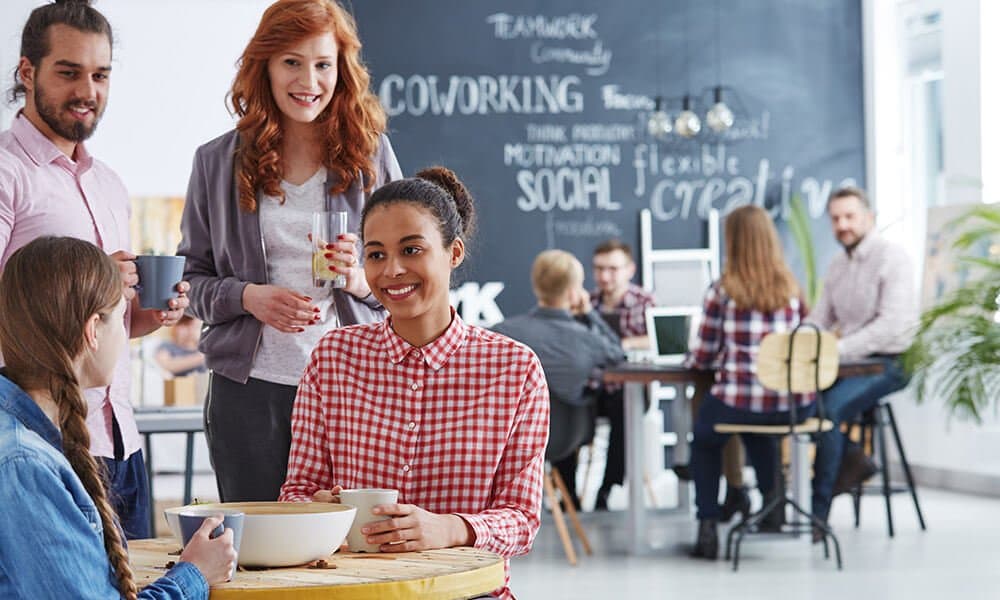 Our team
Magipik is a new project under Fotosolution Company - A company with long experience in the field of outsourcing of images and graphics for the European - American market. With our existing experience and the desire to create a product that helps to better connect designers, we built the website magipik.com to bring many benefits to designers and users with demand for illustration design.
Our mission
With a young, dynamic and creative team, we aim to become a top of website providing resources for major design jobs in the world. Along with the above goal, we hope to be able to bring creative freedom to designers along with income for your work. In addition, we strive to deliver quality design resources that simplify design work in the shortest possible time.